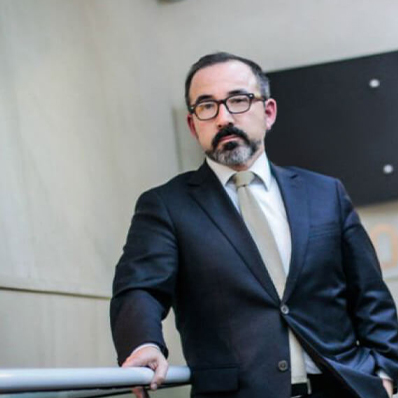 Founding partner of Vásquez Urra Abogados, Ricardo has developed a solid career as a private attorney specialising in litigation and arbitration, corporate law and investment law, advising and representing individuals, and Chilean and foreign companies on matters ranging from incorporation, negotiation, drafting and managements of contracts, up to the resolution of disputes in Court and arbitration seats. His experience covers engineering and construction, financial services, banking, energy, pension funds, information technology and sovereign governments.
His experience covers the negotiation of free trade agreements on behalf of the Republic of Chile. In this capacity he developed a solid background in investment protection and international dispute resolution. That experience allowed him to advise the Chilean State, Sovereign governments, members of parliament and international organisations.
Ricardo is an active speaker on arbitration and mediation, foreign investment, and resolution of national and international disputes, and is often invited to share his experience abroad.
In September 2017, Ricardo was named to the select roster of arbitrators of the International Centre for Settlement of Investment Disputes (ICSID). In addition, he is on a roster of arbitrators appointed by the Chilean Judicial Power.
In September 2020, Ricardo was named to the select roster of arbitrators of the Beijing Arbitration Commission / Beijing International Arbitration Center.
Since 2019 recognized by ranking Best Lawyers for his work in arbitration and mediation.
Ricardo has a degree in legal and social sciences from the Faculty of Law of the University of Chile, holds the title of lawyer awarded by the Supreme Court of Chile, a Master of Laws (LL.M) awarded by the University of Sydney, Australia with specialization in international commercial arbitration, and postgraduate studies in Chile and abroad on management of investment disputes, international law, financing and corporate law.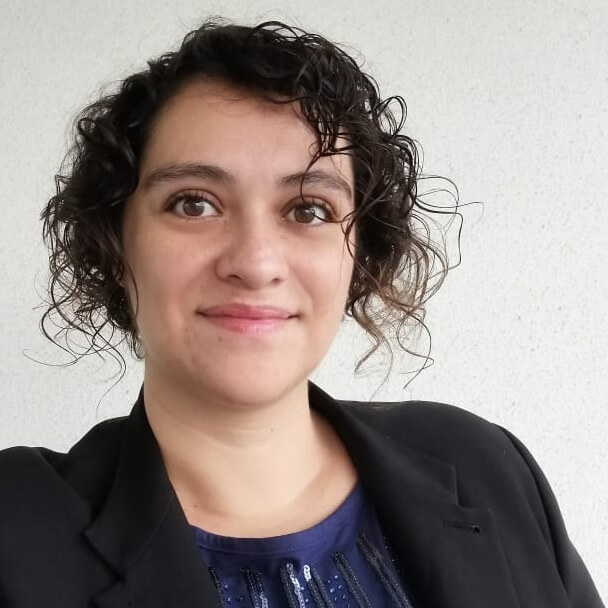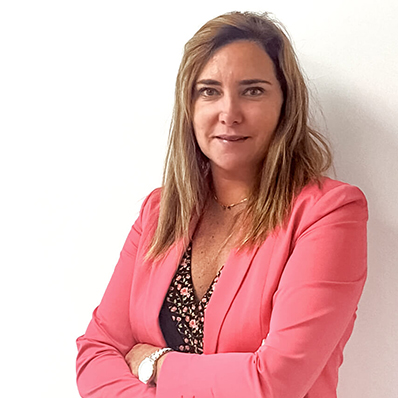 She has 16 years of experience in the area of real estate, civil and commercial law, having served as chief lawyer of the Mortgage Banking regions of Banco Santander, external lawyer for the prosecution and real estate banking of Banco Santander (Chile) and chief and alternate lawyer of the Curator of Real Estate and Judicial Archivist of Copiapó.
Brett Young
Of Counsel (Australia)
Brett Young is a barrister specialising in taxation law and commercial law at the NSW Bar and commenced practising as a barrister in 2003. Brett has practised as a tax advisor since 1994.
Brett is also a Fellow Chartered Accountant (FCA).
Brett's primary area of practise is resolving tax disputes for taxpayers in the Australian economy.
Brett advises and represents taxpayers in all areas of taxation law, including income tax, stamp duty, GST, land tax and other Federal and State revenue laws.
Brett appears in a variety of Federal Court, Administrative Appeals Tribunal, NSW Supreme Court matters. Brett acts for a broad range of taxpayers – including multinational corporations, small-to-medium businesses and high net worth individuals.