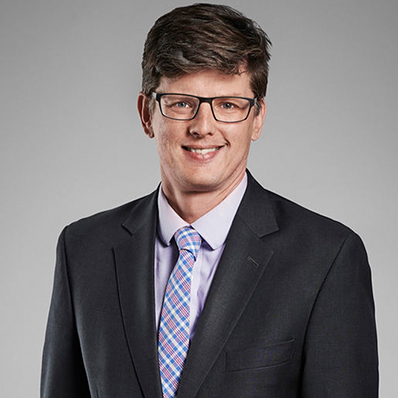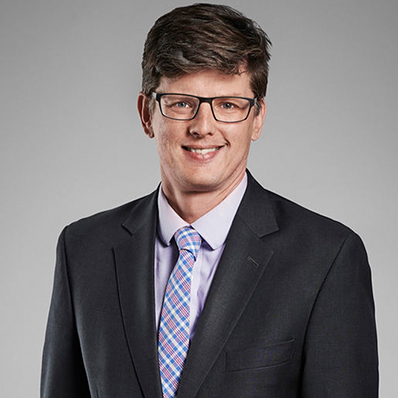 Brett Young is a barrister specialising in taxation law and commercial law at the NSW Bar and commenced practising as a barrister in 2003. Brett has practised as a tax advisor since 1994.
Brett is also a Fellow Chartered Accountant (FCA).
Brett's primary area of practise is resolving tax disputes for taxpayers in the Australian economy.
Brett advises and represents taxpayers in all areas of taxation law, including income tax, stamp duty, GST, land tax and other Federal and State revenue laws.
Brett appears in a variety of Federal Court, Administrative Appeals Tribunal, NSW Supreme Court matters. Brett acts for a broad range of taxpayers – including multinational corporations, small-to-medium businesses and high net worth individuals.
brettyoung@statechambers.net
Últimas Actualizaciones
latest updates