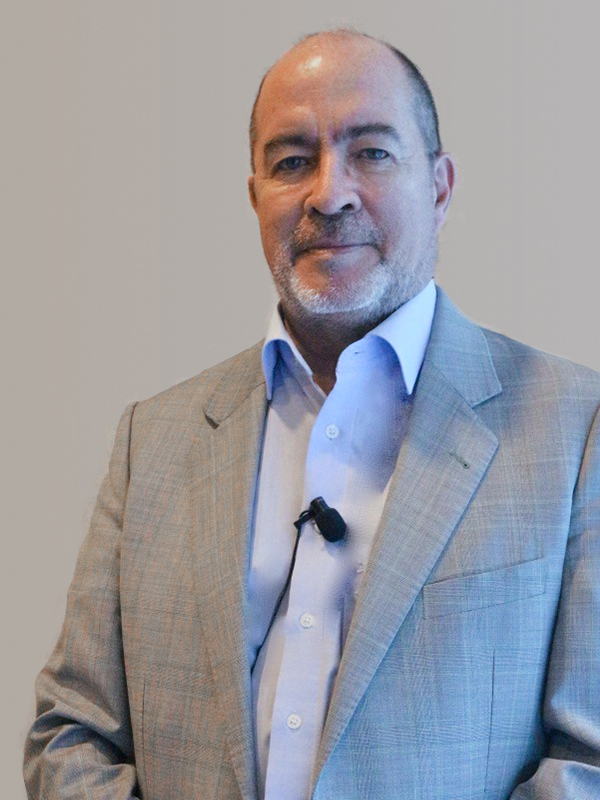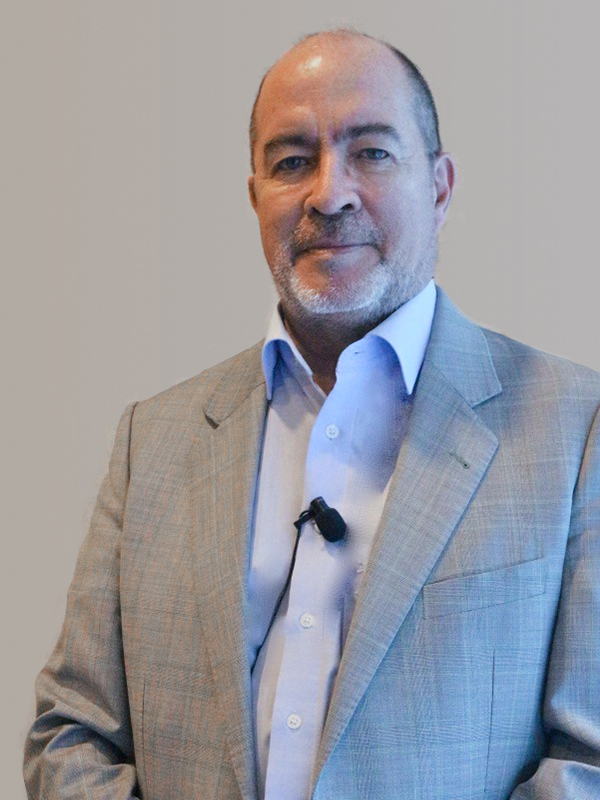 Alejandro Jara P. is a Chilean lawyer of the University of Chile, with graduate studies at the Law School, University of California at Berkeley.
He practices international trade law in Santiago, Chile, and serves as Arbitrator before the Multi-Party Interim Arrangement (MPIA) World Trade Organization
He joined the Chilean Diplomatic Service of Chile (1976-2005) specializing in international economic relations. Served in the Chilean Delegation to the GATT in Geneva (1979–1984). Between 1993 and 2000 he was Director for Bilateral and Multilateral Economic Affairs, Senior Official to APEC, and negotiated Free Trade Agreements with Colombia, Peru, Ecuador, Central America, Canada, South Korea and Mexico. In 1999, he was appointed General Director for Interna¬tional Economic Relations.
He was appointed as Ambassador of Chile to the World Trade Organization in Ge¬neva (2000-05) and Chaired the Trade and Environment Committee (2001), and the Negotiating Group of Trade in Services (2002-2005).
From 2005 to 2013, he served as Deputy Director General of the WTO under Pascal Lamy.
2013 -2016 acted as Senior Counsel with the law firm King & Spalding LLP (Geneva).
Alejandro teaches in several universities including the Institute of International Studies of Universidad de Chile, University of International Business and Economics (UIBE Beijing), Central University of Finance and Economics (CUFE Beijing), Master of International Trade Negotiations (Colegio de Mexico), Master of International Law, Investment, Trade and Arbitration of the Universities of Chile and Heidelberg, and the Diplomatic Academy of Chile. In 2020 he was appointed as an arbitrator in the Multi-Party Interim Arrangement (MPIA) of a group of WTO members. Member of the Advisory Panel of the Tobacco Transformation Index. In 2022, he joined the law Firm Vasquez Urra Abogados as Of Counsel.
Founding member of the Friends of Multilateralism Group (FMG) Geneva. https://fmg-geneva.org and of the Punta del Este Group http://grupopuntadeleste.com/en/ . Co-Chair of LEDECO, Geneva Switzerland
His latest publication is Against the clock: Eight steps to improve WTO crisis management, in Revitalising multilateral trade cooperation; Why? Why Now? And How?
Edited by Simon Evenett and Richard Baldwin, Centre for Economic Policy Research (CEPR), Graduate Institute of Geneva (HEI) and University of St. Gallen.
Últimas Actualizaciones
latest updates