Vásquez Urra Abogados
Specialists in civil, commercial and economic litigation, national and international arbitration, and the resolution of highly complex disputes
Excellence in the provision of legal services recognized by international rankings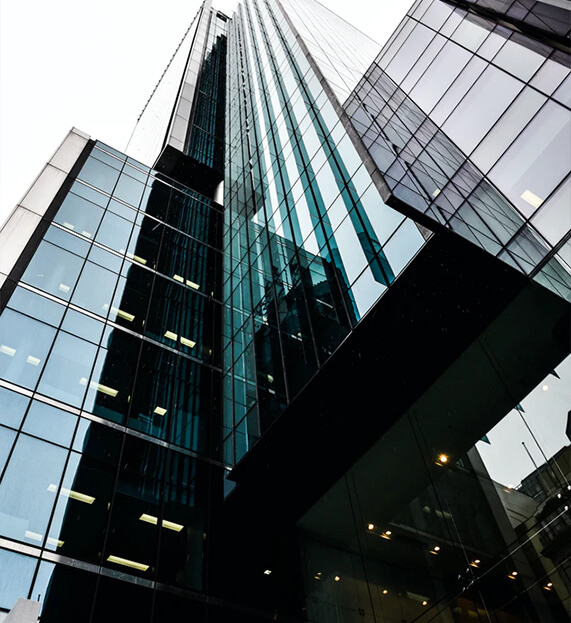 Vásquez Urra Abogados
We advise and assist our clients in the legal management of disputes in Court and arbitration jurisdictions.
Vásquez Urra Abogados is a Law Firm who specialise in dispute resolution. Each case brought to us is rigorously studied considering the industry the client comes from. We work with a multidisciplinary team of experts who collaborate with us assisting in the analysis and technical support of the case, if required.
We have professional experience in Chile and abroad, and studies at universities in Spain, the United States of America and Australia.
The level of excellence of the services provided has been recognized by our clients both large businesses and individuals, who seek our counsel in order to resolve a range of issues from business development to everyday legal matters.


Dispute resolution
We specialise in dispute resolution, providing comprehensive solutions with a multidisciplinary legal approach in search of results designed specifically for each client.
Mediation, litigation, arbitration
We define the appropriate strategy in order to assertively wield the resources offered by common jurisdiction and arbitration.
+ 10,000 hours of legal practice
We have extensive experience in Chile and abroad in the provision of high-level legal services.
Billing structure suitable to each client
We consider the circumstances of each client in order to offer reasonable fees taking into account the complexity, extent and amount involved.
Stampa Abogados of Spain and Vásquez Urra Abogados of Chile have formed an alliance that will facilitate cross-border legal services for their clients and strategic collaboration in commercial arbitrations, national and international, investment arbitration and...
"En aplicación del principio de reparación íntegra, la compensación deberá ser suficiente para eliminar todas las consecuencias del acto ilegal del Estado y restablecer la situación que habría existido si ese acto no se hubiera cometido, incluidos los intereses"....