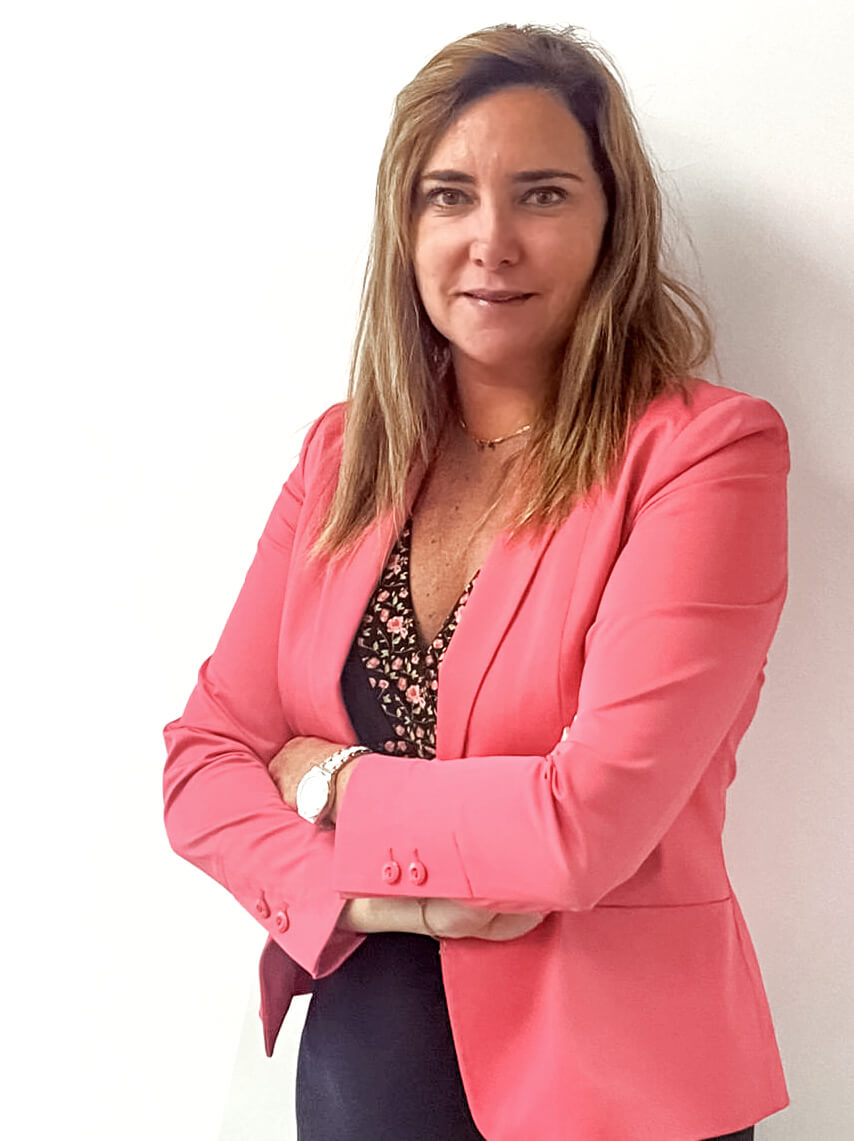 Francisca Tagle Mediavilla is the new addition to VUA – Vásquez Urra Abogados – who joins the firm as a Senior Associate in the Real Estate and Corporate areas of the firm.
Francisca studied Law at the University of Chile and has been a lawyer since 2003.
She has 16 years of experience in the area of real estate, civil and commercial law, as chief lawyer in the Regional Mortgage Banking area and external attorney for the prosecution and real estate banking for Banco Santander (Chile), and chief lawyer at the Real Estate and Property Registrar of the city of Copiapó.
On her joining the fir, Francisca commented: "My main objective will be the growth of the firm's real estate and property development practice, contribute to the resolution of problems inherent to the real estate projects of VUA clients. I look forward to strengthening the vision of the firm and adding my personal touch".
Ricardo Vásquez, founding partner of the firm, adds:

" Francisca's extensive experience made her the ideal candidate to join the Real Estate and Corporate areas of VUA. With her joining the team, we seek to promote and diversify our firm's work, and build a multidisciplinary team."