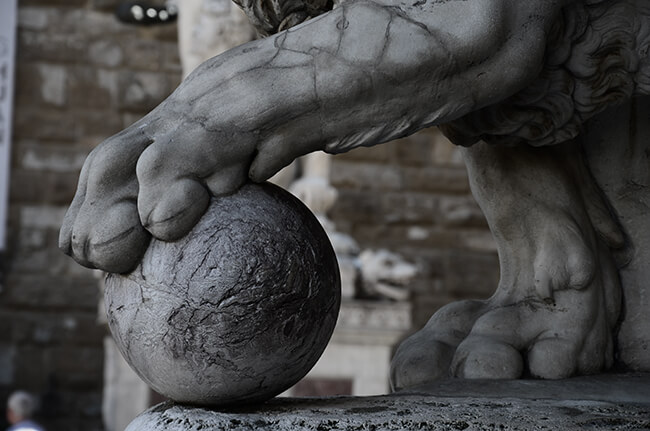 Vásquez Urra Abogados offers clients the legal defence in disputes related to civil and commercial contracting before all national judicial instances, in addition to international judicial cooperation, cross-border litigation and support and control of arbitration in Court.
Vásquez Urra Abogados has experience in national and international arbitration, both as attorney and arbitrator. We have successfully participated in national commercial arbitrations under the Santiago Arbitration and Mediation Centre's procedure (CAM Santiago), as well as international arbitration under the rules of the International Centre for Settlement of Investment Disputes (ICSID) and the International Chamber of Commerce (ICC).
Not every conflict must necessarily be judicialized. Mediation allows the parties to settle a dispute by mutual agreement, where the parties establish the content of the agreement. The course of these negotiations is conducted by a mediator. Vásquez Urra Abogados offers to act as mediator or conciliator in a conflict, as well as individual advice as a representative in a mediation.
Public law and government
We advise individuals by providing legal solutions according to their needs and representing their interests in administrative and regulatory procedures, developing appropriate strategies and implementing legal defense for our clients whether before the Comptroller General of the Republic, administrative and autonomous bodies or special courts. We collaborate in the design and implementation of public policies, in the contractual activities of the State and in its relations with other States and with international organizations.
A country open to the world requires know-how and tools to navigate the waters of international trade. We understand the challenges of trade and trade policy, and we have the experience to operate in complex regulatory environments.
We provide our clients with comprehensive advice to manage their risks and optimize their business opportunities.
VUA has extensive experience in the negotiation of free trade agreements and a long history in investigations for the application of trade remedies, such as dumping, subsidies, safeguards (Comisión de Distorsiones), customs regulation, implementation of trade policy instruments and foreign investment, labelling, technical barriers to trade and the application of trade regulations in Chile and abroad.
Preventive Dispute Management
Anticipating a conflict means reducing the risk of injunctions. Vásquez Urra Abogados offers advice to clients in commercial contracts, whether national or international sales, leases, distribution contracts, supply, licensing, franchising, construction contracts, among others. Our advice includes the drafting of contracts, legal assessment of substantive and procedural contractual clauses, analysis of the advantages and disadvantages of their effects and financial costs optimisation.
Negotiation and Termination of Conflicts
We have vast experience, both in the public and private sectors, in negotiation and termination of conflicts. This experience has allowed us to avoid disputes between private parties, between private parties and States, and between States, saving time and economic resources for the parties.
Comprehensive Corporate Advice
Our corporate practice focuses on individuals, companies, trusts and private law corporations, in matters related to their legal design, incorporation, corporate governance, family agreements, and legal matters related to their operation, inheritance and real estate law.
Legislative and Public Policy Advice
We have experience both in Chile and abroad in advising central and regional governments, regulators and members of Congress. We have participated in the drafting of bills of Law, amendments of regulatory frameworks, negotiations of free trade agreements and discussions on the enactment of public policies.
After exhaustive analysis of the facts and the applicable law, we issue legal opinions in order to assess the feasibility of the client's claim, or its defence in a negotiation or in Court, where the client can evaluate the risks and the possibilities of success in a potential dispute, or to assess the probabilities of admissibility or success in filing a legal action or procedural remedy.